The experience of one hundred and twenty years producing Tequila has taught us to select the agaves that reached their optimal maturity.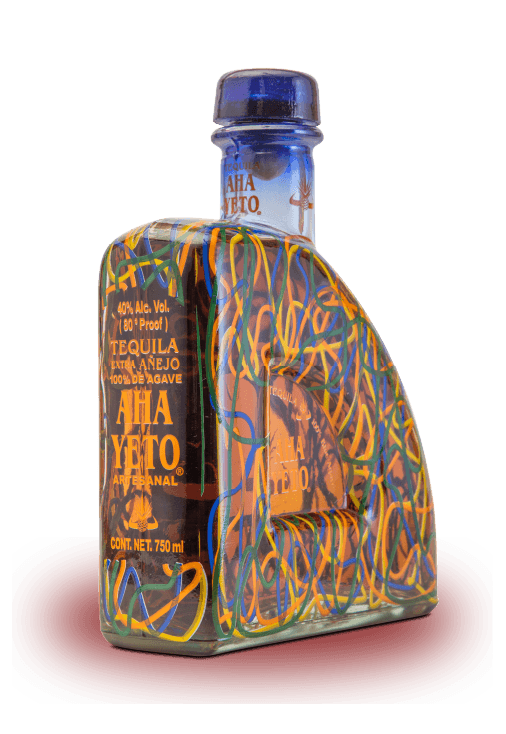 The process we use to make AHA YETO TEQUILA is the same as the one we have used for the last 100 years…
Making Tequila is equivalent to cooking a dish, we require the best ingredients….
Learn about our ancestor Don Pedro Camarena, pioneer….
Here are some cocktails that you can share with your friends